Travel Agency
123 Main Street
Anytown, NY 20317
USA
(212) 555-4321
(212) 555-1234 fax

Send Us

E-mail

© Copyright 2011
Travel Agency
powered by Website2Go.com
All Rights Reserved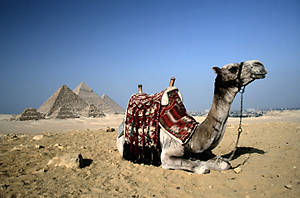 We work with transportation and lodging providers worldwide to get you the best values.

Our volume buying power makes us your best source for package vacations, from the most economical to the most luxurious. Any combination of airline, hotel, meals, and car rental is available to suit your budget; many packages also include admission to local attractions such as theme parks and sports activities. We can help you join a group with similar interests, or arrange a trip for your own family, club, or group of friends. Some of our most popular packages include:

Golf vacations in the USA and Europe
Disney World with car rental
Senior tours and bus trips
Millennium parties worldwide
National Parks tours
Ski trips (in season)
SCUBA diving worldwide
African photo safaris
Adventure travel destinations

Call Travel Agency today to learn more about our current package offerings. And visit out Cruise page for the latest in cruise vacations.